Trusted HVAC Experts in The Woodlands
You deserve to be comfortable in your own home. Enjoy service that exceeds your expectations by calling Affordable American Air Conditioning & Heating for quality HVAC solutions in The Woodlands, TX. Contact us now at 281-704-3696, let us know what is giving you trouble, and we will work with you to arrive at the right solution.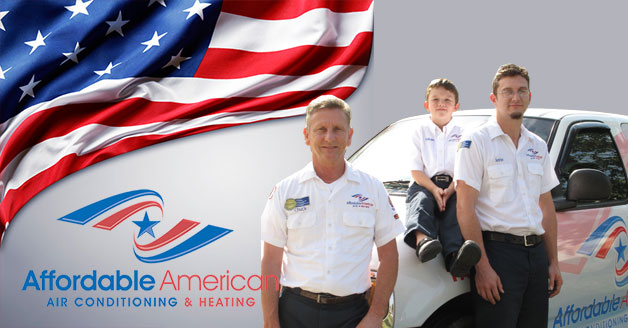 There is nothing more inconvenient than waking up to a broken air conditioner or failing heating equipment. This is why you need a reliable HVAC expert in your network, someone you can trust to get the problem fixed without hassle. Affordable American Air Conditioning & Heating is your local heating and cooling specialist serving The Woodlands, TX and surrounding areas. We have been helping our community solve their toughest HVAC problems since 2009.
If you are still deciding who to call for help, take a look at our customer reviews here, then reach out to us to discuss your needs. You will be greeted by friendly support professionals who will lead you through our simple, hassle-free process.