The Woodlands Dehumidifier Installation & Repair
Get professional dehumidifier installation and repair services in The Woodlands that will keep your home comfortable. Call us at 281-704-3696 today. We will send one of our expert technicians to your home to assess the situation and get the humidity level balanced quickly and safely. Click here to save money with our current online coupons.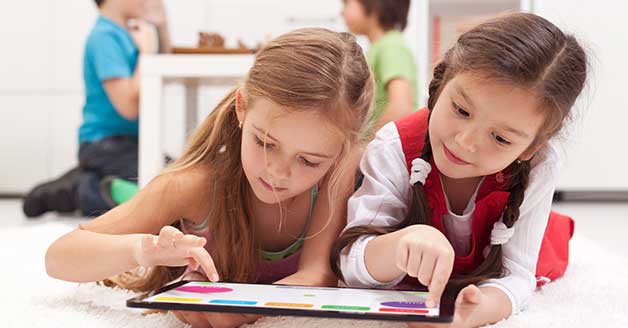 When the regular Texas heat is joined by high humidity, the result can be almost unbearable. High humidity makes it feel much hotter than the temperature indicates, but if the temperature is already in triple digits, it's going to be hot inside your house – not to mention the fact that excess moisture has the potential to harbor dangerous bacteria and pathogens, encouraging mold growth. Luckily, having a quality dehumidifier installed in your home can make a huge difference.
Click here to find out what your neighbors throughout The Woodlands, TX have been saying about their experience working with us.
Give Your Air Quality a Boost
A dehumidifier draws the moisture out of the air, and then the air is sent back without the humidity. A dehumidifier has chilled coils that attract the moist air; when condensation forms on the coils, the resulting moisture is caught in a reservoir inside the unit. When the less humid air is sent back into the living space, the air quality is better and everyone inside the house will be able to breathe a little easier. Portable dehumidifiers are often used to remove moisture from individual rooms, but if you want a whole-house solution, you must have a whole-house system installed.
Professional Dehumidifier Installation is the Best Solution
A whole-house dehumidifier controls the humidity in every room of your house, so everyone is comfortable. Portable units are very limited in what they can do, and a whole-house system doesn't require much maintenance or repair. The key is to have it installed by reputable professionals so you are assured of an effective system that lasts.
Professional dehumidifier services lead to greater peace of mind for you, since you won't have to worry about any unexpected problems. You may be tempted to try and save a few dollars by performing some or all of the installation on your own, but if you aren't experienced and don't know the local building codes, you may end up with more problems at the end. Even if you do manage to get the system installed, your warranty may be voided and you will likely need regular repairs and service calls. For long-term efficiency, we recommend enlisting the help of a professional HVAC company for all of your dehumidifier installation and repair needs.
Don't be a victim to high humidity levels inside your own home. Call Affordable American Air Conditioning & Heating at 281-704-3696 in The Woodlands, TX so we can set you up with a whole-house dehumidifier and keep your family comfortable.