The Woodlands UV Air Sanitizer System Installation
Is your indoor air as clean as it needs to be? Call 281-704-3696 for UV air sanitizer system installation services in The Woodlands and experience cleaner indoor air today. Click here to access our current online discounts and coupons.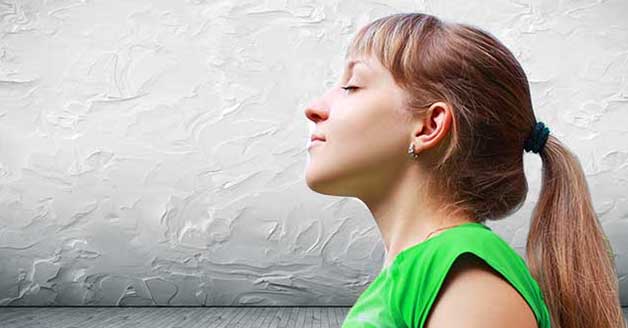 If you don't have good air quality inside your home, then everyone living in the house will suffer. Airborne contaminants like dust, mold and pet dander can get into your airways and cause a lot of trouble. Many studies have detailed how indoor air is often dirtier than outdoor air, so it's important to take measures to find out what types of contaminants are in your air, then find a solution to remove them. One way to keep your indoor air clear of trouble is with a UV air sanitizer.
Find out why so many of your neighbors throughout The Woodlands, TX rely on us for their air quality needs – click here to read our latest customer reviews.
How Does a UV Air Sanitizer Work?
Ultraviolet light is the main feature of a UV air sanitizer. The unit is installed as part of your HVAC system, and as contaminated air passes through the light, toxins and particles are removed before they have a chance to get into your living space. A quality UV air sanitizer can remove up to 99.9 percent of airborne toxins, which makes it a highly effective option for indoor air quality control.
What to Expect From a UV Air Sanitizer
Below are some of the specific contaminants that a UV air sanitizer can protect your home against:
• Dust and dirt
• Mold spores
• Pet dander
• Bacteria and viruses
• Unpleasant odors
When your UV air sanitizer is in use, the air will seem fresher and issues like allergies and asthma should be alleviated. Having a UV air sanitizer installed is intended as a whole-house solution, so everyone in the house should be able to notice the difference.
DIY Installations May Hurt You
If you enjoy DIY home improvement projects, you may want to leave this one to the professionals. A professionally installed UV air sanitizer is safe to use, but the ultraviolet light can damage your skin if it isn't installed correctly and if the necessary safety precautions are not taken into account. A professional installer knows the risks, the system, the building code and the manufacturer, so if you are serious about removing the toxins from your indoor air, a reputable installer is your best bet.
Exceptional indoor air quality is crucial for every household. Finding a high quality service provider to make it happen is just as important. When you call Affordable American Air Conditioning & Heating at 281-704-3696 in The Woodlands, TX area we will provide you with all the air quality solutions you need.